The Blacksburg Farmers Market is your local, family-friendly gathering place in downtown Blacksburg. The market features growers of locally grown produce and meats, alongside artisans of baked goods, prepared foods, cheese, handmade crafts, and so much more!
The Farmer's market is the shortest distance between your kitchen and the farm. Please follow our Facebook and Instagram for current updates. If we can make your visit more enjoyable in any way, please let us know by dropping us a line at manager@blacksburgfarmersmarket.org.
See you at the market!
2023 Holiday Market Application is Open!
2024 Vendor Applications Will Be Available Soon!
Thanks to Our Market Sponsors!
We appreciate your support of the Blacksburg Farmers Market.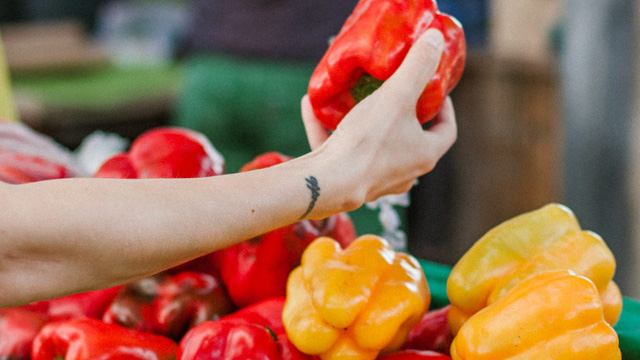 Eat locally throughout the year with the freshest local meats, organic produce, baked goods, and prepared food from farmers Spring, Summer, Autumn, and Winter. All of our farms are located within a 50 mile radius of downtown Blacksburg, Va.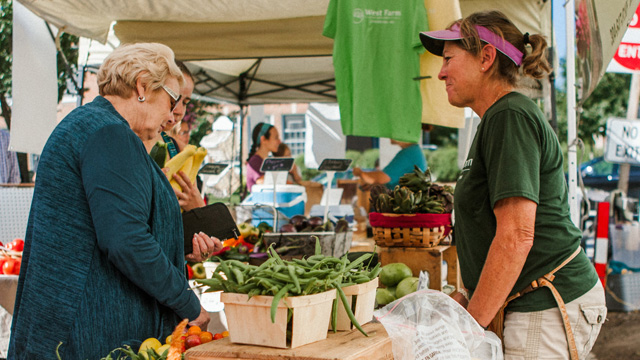 Check out our list of local farmers and makers for flowers, meats, eggs, produce, baked goods, honey, and handmade goods. Each week our vendors offer an amazing selection of farm fresh goodness, utilizing creative methods to lengthen the Appalachian growing season.
Become a volunteer for special events, and donate to this non profit organization to support educational and outreach programs, and improve access to SNAP (federally funded Supplemental Nutrition Assistance Program). Market Square Park is located on the corner of Roanoke Street and Draper Road in the heart of downtown Blacksburg. Parking is available at metered lots around town, Kent Square parking garage, and is FREE at the Virginia Tech media lot (on Saturdays).
Events at the Market
Grab a bite to eat and join us Wednesdays and Saturdays, Spring through Fall for local live entertainment in Market Square Park!
August 9 – Mingle at the Market – Sponsored by Eagle Construction of VA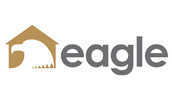 September 13 – 2nd Annual Community Soup Dinner – Sponsored by Nest Realty Skip Slocum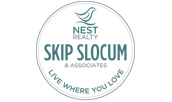 Photograph by Daniel Ayad.